San Diego
, with its seventy miles of beaches and year-round temperate climate, has long been a popular place to live on the West Coast. As of 2022, it clocks in as the eighth-largest city in the country and second-largest in California.
Real estate prices in the city remain high with a December 2021 median list price of $975,000 as inventory continues the overall downward trend, which began in November 2019. San Diego is already home to approximately 1.4 million residents per the 2019 data from the United States Census Bureau, which makes up the largest portion of San Diego County's 3.3 million residents. With numerous local amenities and attractions like the famous
San Diego Zoo
,
SeaWorld San Diego
,
LEGOLAND California
, and the many museums and theaters in
Balboa Park
, it is easy to see why so many families enjoy calling San Diego home. As one of San Diego's suburbs, Oceanside real estate remains in high demand. With this in mind, let's explore what we can expect from the area's real estate market throughout the year.
San Diego real estate in 2022
Oceanside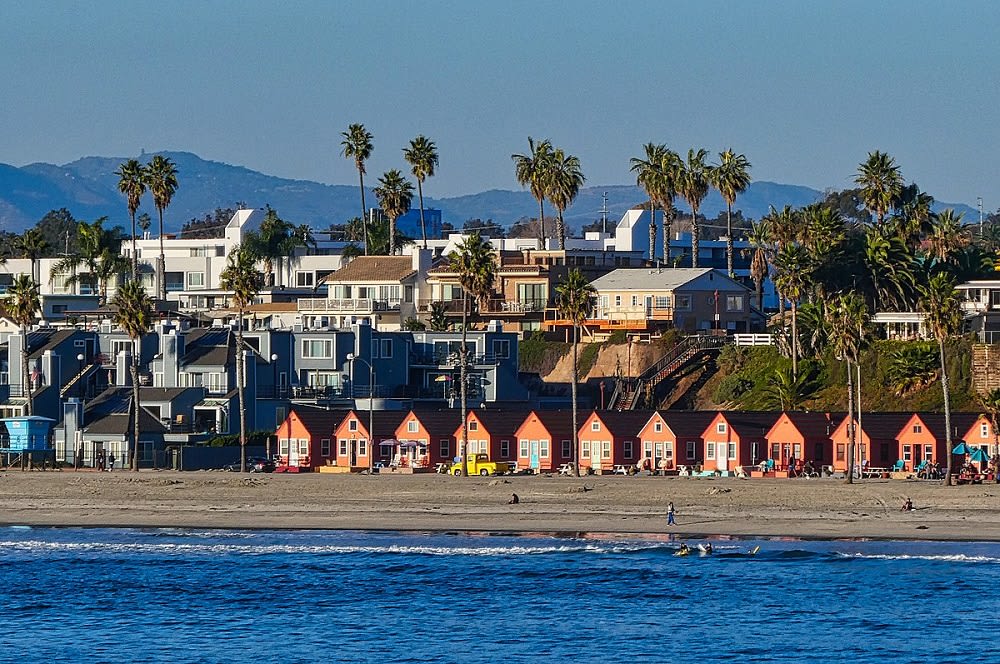 A suburban beach community a mere thirty-eight miles from the heart of San Diego's lively downtown,
Oceanside
is home to nearly 177,000 residents. Many are drawn to the ideal southern California weather and the attractive lifestyle afforded by an oceanfront town as surfing, whale watching, and boating can all be easily enjoyed here. As of February 2022,
data
indicates 43% of residents rent their homes in Oceanside, while 57% of residential property is owner-occupied. This demonstrates Oceanside appeals to both primary residence buyers and real estate investors.
Buying and selling as a primary residence
Homes that serve as primary residences saw the largest high for median list price in the past five years during January 2022 at
$849,000
. However, this was following the lowest median list price in five years in December 2021 at $329,000. The main reason for such drastic spikes is the low inventory of available Oceanside real estate which has remained in the 40s from July 2021 through December. Once we rolled into January and the new year began, inventory began to grow as the number of listings started to climb to the upper 70s.
Looking specifically at condos and townhomes, the median list price was at a five-year high of $965,000 from June to December 2021. However, the Oceanside real estate median list price for condos and townhomes has dropped back to the smaller upward trend observed over the last five years, following the median lowering to $532,000 in January 2022. When observing these past trends, most changes year over year in median price were below $100,000. Though there were steady increases over the past years with a handful of minor falls, the changes weren't nearly as dramatic in comparison to how the numbers compared from July 2021 to January 2022.
Those with Oceanside homes for sale are likely to find the assistance of a local real estate professional to be essential in reviewing comparable sales, given the volatility seen in median list price changes in 2021. A local real estate agent can provide the most up-to-date listing and sale information to help sellers decide on a strategic listing price.
As of now, sellers can expect their Oceanside real estate to remain on the market for a median of under fifty days, according to trends of the past five years. The excessively high 214 median days on the market seen in July 2021 continued to climb through December 2021 to a median of 367 days, but January 2022 saw an even further decrease to only seventeen days. This median is close to the trends observed in previous years in January. As such, sellers can expect a quick closing on their listings and should expect to field more than one offer given there is more demand for housing than there is available supply.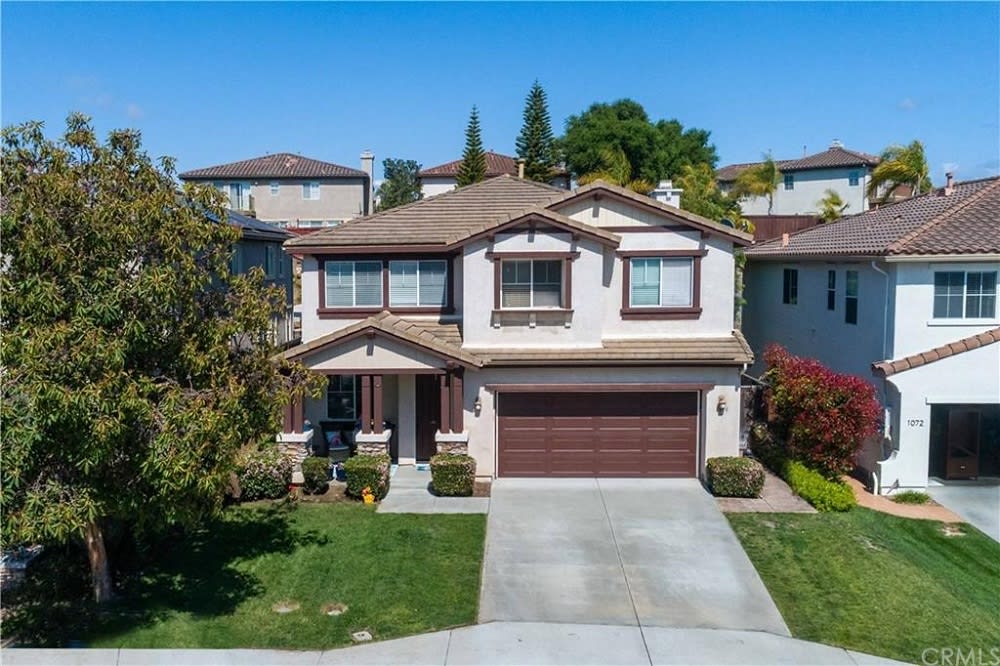 Buying as an investment
Those looking at Oceanside homes for sale as investment properties should be pleased to see an overall trend of increased rental income over the past five years across the studio, one-bedroom, two-bedroom, three-bedroom, and four-bedroom properties.
Studio properties had a San Diego median rental income of $1773 in January 2022 – up nearly $300 from January 2021's $1440. Oceanside real estate with one bedroom saw an increase of $400 from January 2021's $1676. Two bedrooms had a median rental income of $2590 in January 2022, up approximately $600 from January 2021's median of $1975. Oceanside real estate with three bedrooms had a median rent of $3167 in January 2022 – an increase of $421 since January 2021's median of $2746. Finally, four-bedroom homes had a median rent of $3788 in January 2022 – an increase of $488 from January 2021's $3300.
For investors who prefer to offer their Oceanside real estate as temporary rentals, the current average price for a one-night stay in Oceanside for one guest is $259 on
Airbnb
. If the property is able to host at least one guest nightly every day of the year, homeowners can expect a return of $94,535 annually from their purchase of one of the Oceanside homes for sale.
Looking for Oceanside real estate?
Whether the area appeals to you because of the impressive trend of increasing rental income over the past five years, or you feel like Oceanside is the ideal place to relocate, a local agent can help you with buying in San Diego. Real estate agents are also happy to guide sellers when navigating the ups and downs of the Oceanside real estate market. If you are interested in learning more and taking the next step, contact
Coburn & Associates
today.