When it comes to selling your Temecula home, there are small steps that can make a big difference. There are always real estate buyers eager to get in on high-end homes for sale in Temecula, and attracting the right one to your property can be easy if you know what to do. Here are some home-selling tips to help you enter the Temecula housing market with confidence.
Initial considerations, planning, and budgeting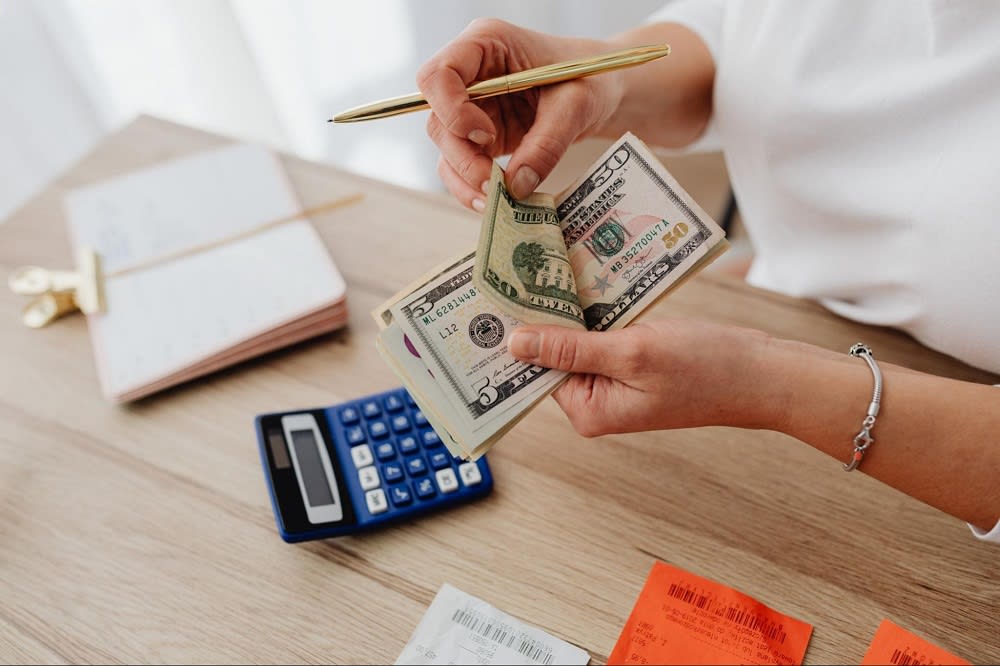 When planning your home sale, you will want to make sure you address a few important points. First, consider what you plan to do with your belongings during the sale. If you still need to secure your next residence, then you will likely need storage space.

To ensure your home is ready to be sold, you will want to thoroughly evaluate its condition and determine if anything needs to be repaired or renovated. You can get a pre-listing inspection if you want more detailed insight into your home's condition, although this is not always essential.

While you can accomplish a lot of planning on your own, you can get in touch with a realtor at any point in the process. It is generally advisable to plan a real estate sale with the help and guidance of a qualified realtor. Your realtor can help you work out budgetary considerations as well, as the process of repairing and staging can get expensive.
Cleaning, decluttering, etc.
Deep cleaning and decluttering are the first steps in physically preparing your Temecula home for sale. One additional step that realtors will often advise homeowners to take is depersonalization, removing personal items such as photographs, family heirlooms, collectibles, and other items that give your home a personal touch. This is primarily so that prospective buyers can envision the home as their own, as opposed to feeling like guests in a stranger's home. Depersonalizing also protects your personal belongings during the sale process.
Staging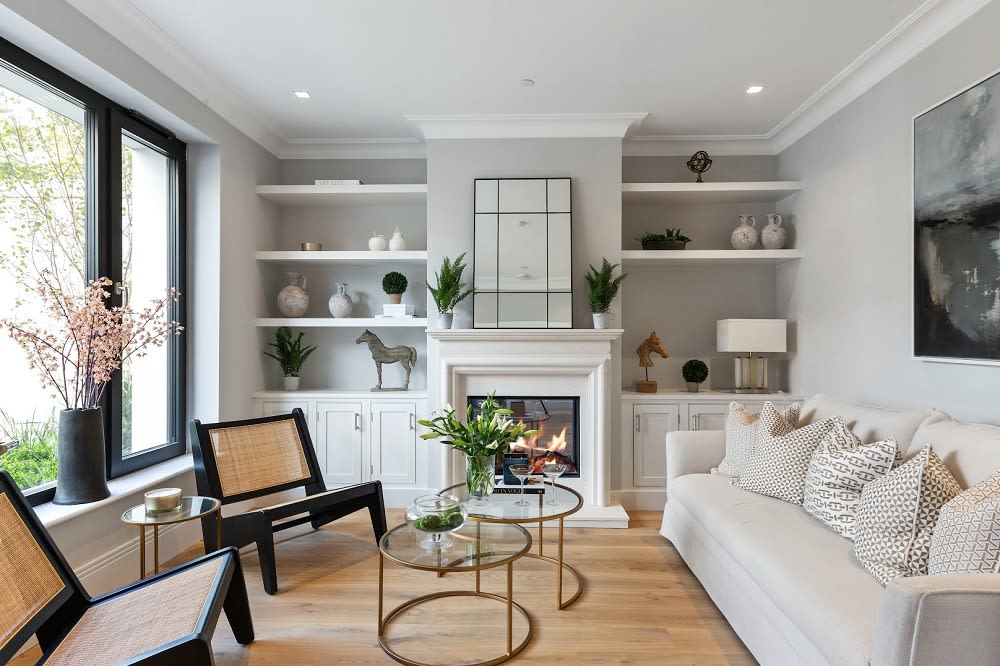 Staging is technically optional but is overwhelmingly common, especially for luxury real estate. Since modern real estate buyers have many home listings online at their fingertips, impressing prospective buyers with attractive staging will give you an edge when selling your home. Staging can be done with your own furnishings or with furnishings that have been purchased or rented specially for the purpose of staging. If you choose not to use your own furnishings for staging, you can ignore the steps of decluttering and depersonalizing your home since you will be removing everything in the home anyway.

Investments in staging vary widely between different home sellers, but generally, you should invest in staging in proportion to the value of your home. There is no exact equation for this as far as finances are concerned, but generally speaking, owners of higher-end homes should have staging that is commensurate with the value and quality of their homes. Staging can be casual, but it should accentuate the home's aesthetics and provide buyers with a realistic view of its potential when it is furnished. For those who are willing to invest in staging but prefer not to do it themselves, some professionals and businesses can provide staging services. If you want to know more about professional staging or financing options for staging, talk to your realtor for advice before looking elsewhere.

If you prefer to do your own staging, the process is not difficult. You are just trying to furnish the home nicely in a way that is not too busy or too sparse. One great practical piece of advice for homeowners handling their own staging is to ensure adequate lighting. Be sure to open some curtains and blinds to let in the natural lighting of the bright Temecula sun. However, there should also be enough ambient lighting to keep the house nice and bright on a cloudy day.
Pricing and listing
While it is a good idea to get a realtor's input when you are preparing and staging your home, you will definitely want to be working closely with a realtor when you are ready to list. Your realtor should be able to advise you on setting a list price, as this is an important and somewhat technical part of the process. List prices may be based on your home's appraisal value, selling prices for similar homes, and the current conditions of the Temecula housing market. For a preliminary estimate, you could use Coburn and Associates'
home valuation tool
.
Showings, tours, and open houses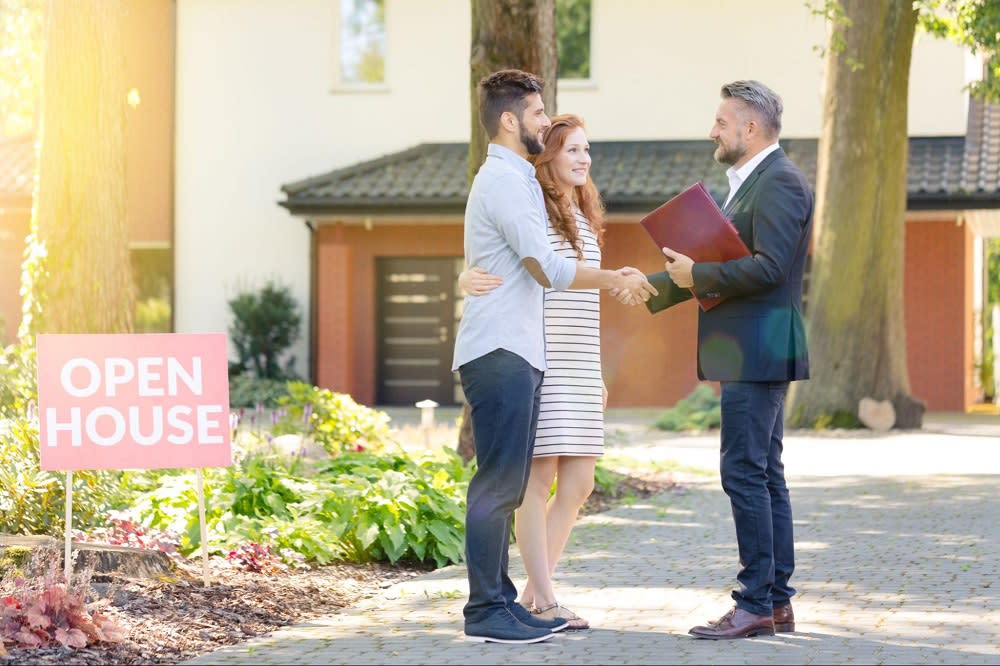 Modern realtors have a wide array of home-selling tools at their disposal, so they vary widely in terms of their favored approach. The best case scenario for this stage of the process is to be moved out of the home so that you do not have to adjust your life around showings. The earlier you move out of your home if it is your residence, the better. Cleaning, decluttering, staging, and all of the rest will also be easier if you have cleared out. If this is not practical for you, don't sweat it. You can work with your realtor to plan things in a way that works for you.
Work with the best Temecula realtors
The best piece of advice for getting your Temecula property sold is to enlist the help of a qualified local realtor.
Coburn & Associates
is a top-tier team of Temecula real estate agents with extensive experience in the area. The firm works with buyers and sellers of Temecula luxury homes to fulfill their individual real estate goals. Coburn also offers
concierge services
to assist homeowners with steps such as renovating and staging. If you are interested in purchasing your next home in the area, check out the firm's
portfolio of featured properties
to see high-end Temecula real estate and other great southern California homes. Contact Coburn & Associates when you are ready to sell your Temecula home like a pro.