With gorgeous views of the Pacific and a short drive to downtown San Diego, Carlsbad, California, is the perfect place for real estate seekers looking for luxurious amenities, beautiful scenery, and fantastic weather. If you're lucky enough to own a home in this stunning city, you may be wondering how to get the best offers when it comes to selling.
Learning to negotiate top-dollar offers for your home is key to becoming a savvy seller. Every seller goes into the process with a singular focus: to get the best return from the ideal buyer. With guidance from a
skilled real estate expert
, follow these helpful tips to make the most when selling your elegant property.
Research the ideal buyer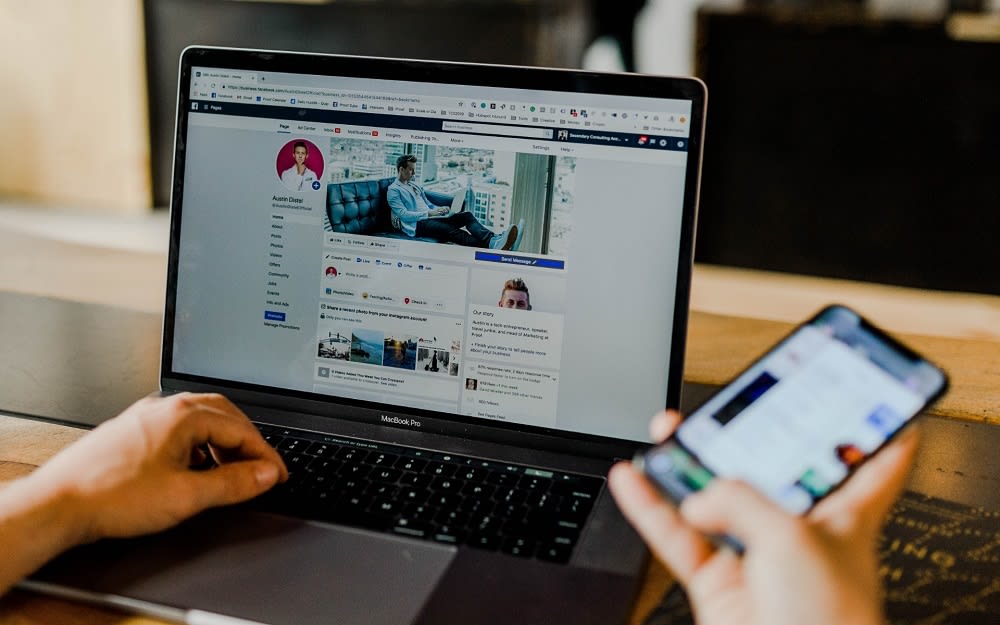 Photo courtesy of Unsplash
Different property types will likely attract different types of buyers, each with their own unique set of needs. Knowing your target buyer will significantly influence how you market your home.
For example, if you own a single-family home in good condition, you'll likely target a buyer looking for a move-in-ready property with enough space to expand their family. For a beach home, you might look at a target buyer with an interest in purchasing a vacation home with resort-style amenities.
Identifying your ideal buyer will make the work of developing a robust and effective marketing strategy easier. When you recognize your target buyer, you're likely to reach someone willing to pay for the full value of your home.
Stage your home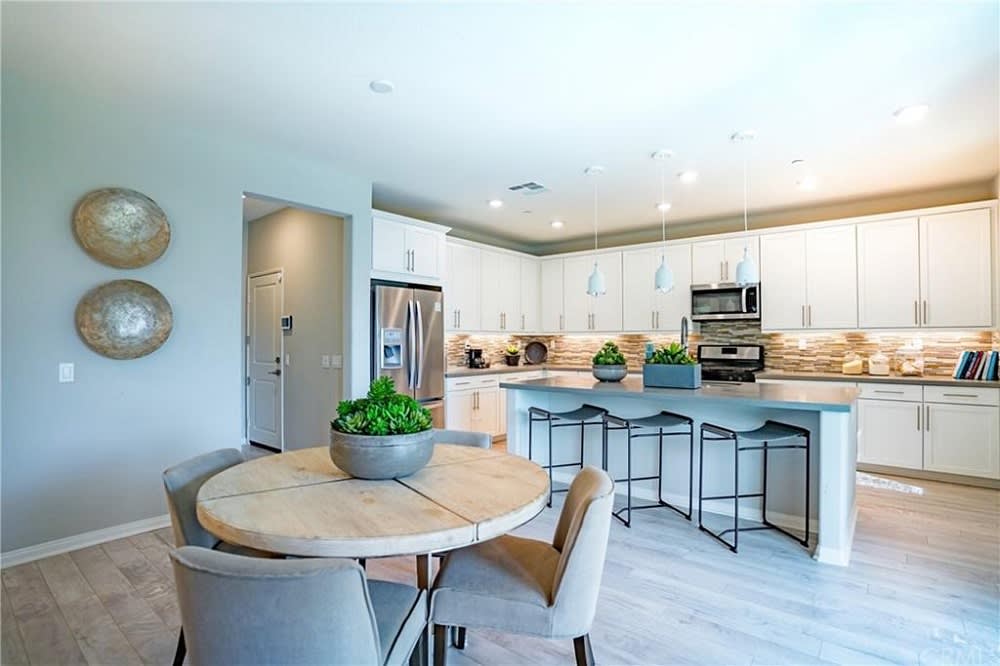 Photo courtesy of Coburn & Associates
Staging, as the name implies, sets the stage for making a great first impression as buyers tour your home or view online listing photographs. Effective staging will highlight all the features that make your space look its best, from the high ceilings and expansive windows to the architectural design and gorgeous hardwood floors.
The goal is to motivate buyers to make an offer, and it often works.
Approximately 77%
of real estate agents consider it easier for buyers to visualize a space as their future home if it's staged effectively. Your real estate agent will offer helpful insight on preparing your home for staging. They may also provide a referral for a respected and experienced home staging professional who will bring in new design elements and arrange furniture so that each space has a design vision that flows from room to room.
Consider browsing through websites and publications that showcase contemporary staging trends. Many of these publications will offer a framework for how to set up staging on your own by following some basic principles to create balance and appeal.
It's important to note that the most important areas to stage include the primary bedroom, the kitchen, the home office, and the bathrooms. These are the spaces that really "wow" buyers.
The goal is to present a flattering image of your home to ensure prospective buyers are left with a great first impression in hopes of motivating them to make an offer. Good staging will articulate a home's energy and allure, create a mood, and serve as a significant step toward making the house look its very best for online and in-person viewings.
Boost your home's curb appeal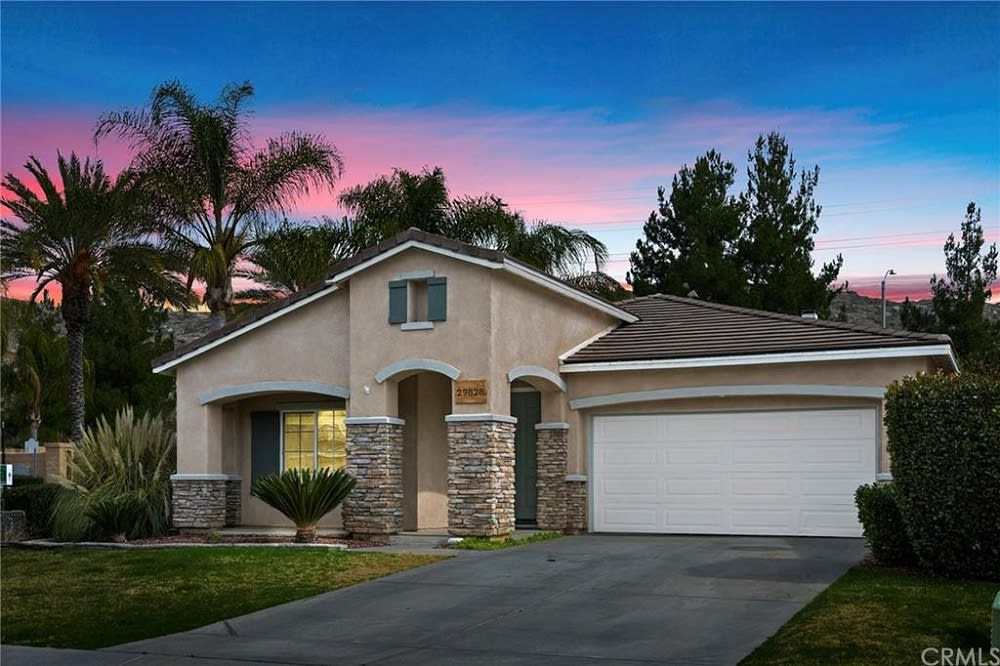 Photo courtesy of Coburn & Associates
A home's exterior will have a significant impact on the number of prospective buyers that walk through the front door. For many buyers, a home's first impression is made the moment they drive into the property's driveway or pull up to the mailbox. They'll look at the yard, the sidewalk, the garage and front door, the front patio, and any landscaping elements that stand out.
One of the best things about improving your home's curb appeal is that it doesn't involve a major investment. A fresh coat of paint on a front door, some easy and casual patio furniture, or some colorful potted plants are enough to draw out the home's potential for prospective buyers to see and admire.
For those willing to invest more time and a higher budget, consider renovations and repairs, such as replacing the walkway with new stonework, fixing the uneven front porch steps, or hiring a professional landscaping team to up the ante of your curb appeal.
Install smart technology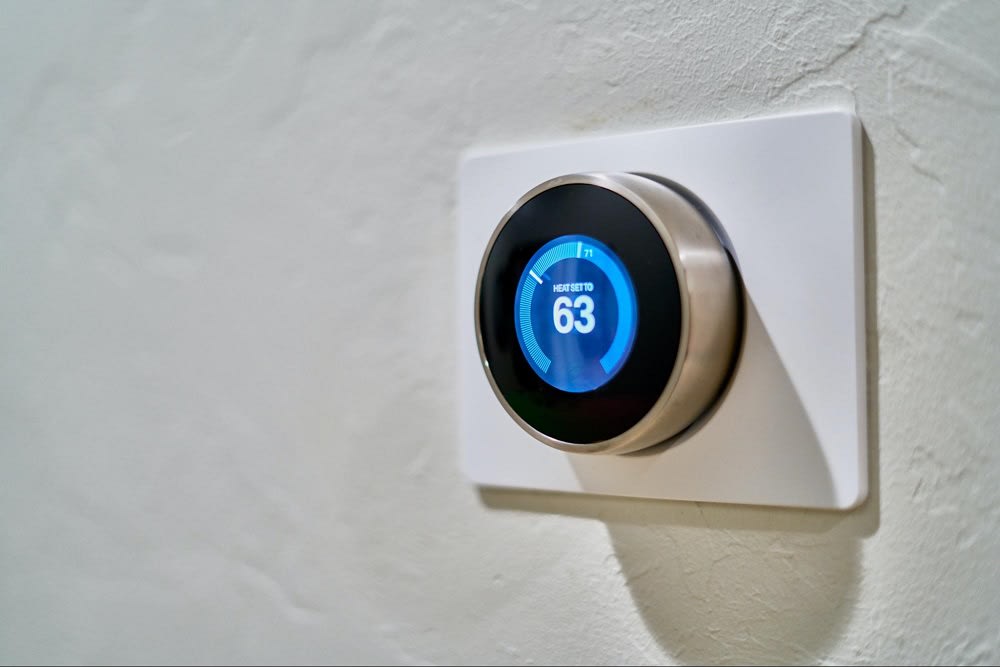 Photo courtesy of Unsplash
Technology factors greatly into our day-to-day lives and affords us the opportunity to make life easier. Smart home technology is a benefit every homeowner can enjoy and is a feature that's typically expected among luxury buyers today. From streamlining everyday tasks like turning off lights to allowing you to control systems like heating and cooling remotely, the latest devices and gadgets offer great incentives for a prospective buyer to put in an offer.
Home automation creates a favorable impression on prospective buyers, as people are spending more time at home and consider these conveniences appealing. In fact, smart home systems are now factoring into appraisals for home sales. Devices including smart thermostats, smart smoke detectors, and home security systems increase a home's value and can potentially help sell your home faster.
Home inspection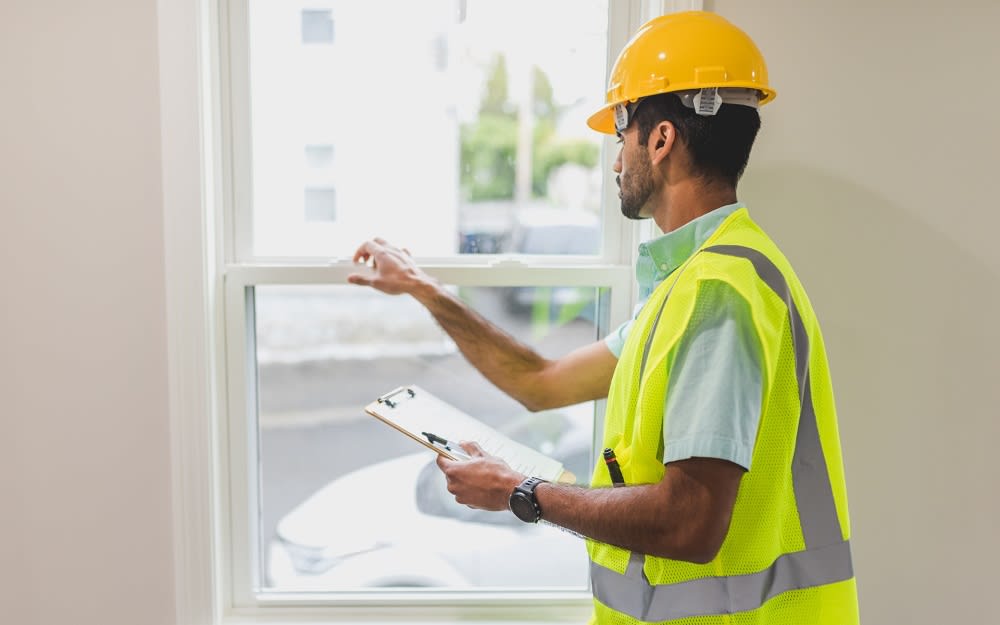 Photo courtesy of Pexels
As you prepare to sell your home in hopes of earning top dollar, it's critical to obtain a home
pre-inspection report
ahead of entertaining prospective offers. The home inspector will assess potential issues or concerns before prospective buyers view the home. The pre-listing inspection allows you to identify unexpected or unforeseen setbacks and take care of repairs ahead of time or adjust the listing price.
Pre-listing inspections also give buyers increased peace of mind and take away some of the worry and anxiety that come with making a major decision. Ultimately, an inspection is a wise decision for the benefit of sellers and buyers. It will help sellers avoid having to reduce the price of their homes due to unforeseen circumstances that may arise during negotiation, and it helps buyers feel more confident moving forward.
Ready to sell?
When you are ready to sell your gorgeous home for all that it's worth, reach out to
Coburn & Associates
to guide you on your real estate journey. If success is your end goal, this is the team you want on your side. With extensive experience in the Southern California real estate scene, the
team
has all the connections and skills to ensure that your stunning home receives top-dollar offers.
*Header photo courtesy of Coburn & Associates