If you're thinking about
listing a property in Irvine
for sale, you'll want to make sure you choose the right listing price. This can be an intimidating process, but it doesn't have to keep you up at night.
There's no question
the Irvine market is extremely strong
. The median sale price for the most recent quarter was $1 million for single-family homes, a 25% year-over-year increase. That trend topped the 15% increase in prices seen in Orange County as a whole. Still, even though you have an advantage as a seller in this market, you'll want to ensure your listing hits a sweet spot in terms of supply and demand.
Use the "99" rule
Traditionally, the "99" strategy has to do with pricing just below a round number as a way of catching a buyer's eye and making them feel as though they are spending less money. A house priced at $1,199,000 is more likely to command attention than one asking for $1,200,000. Studies have shown there is something about the number nine that
increases demand
, and many retailers use the number nine in nearly every price. Your Orange County Realtor should be able to answer any questions you have about this strategy and go over whether it's worth giving a try.
It's better to undershoot than overshoot
Let's say you're planning to sell your Irvine home for $900,000. It might not be the best decision to price the home at $910,000, because if someone is looking at Orange County real estate for sale and they set the search filter to show them homes priced at $900,000 or less, they are not going to see your home. Using the "99" rule along with this tip, you might consider pricing your house at $899,000 or $895,000. It might be the case that you pocket slightly less profit, but you'll likely have a better chance of attracting multiple buyers.
Know your market
The Irvine housing market is very competitive right now. In addition to a jump in the median sale price, the median price per square foot was also
up 21% annually
, to $602. There were also far fewer sales in Irvine than in the same period the previous year, with 385 closings – a notable 46% drop, and an indication that supply is not keeping pace with demand.

While this is good news for you as a seller, it doesn't mean you should list your home at an absurdly high price. Any Orange County real estate for sale will still need to appraise for a value in the ballpark at which it ultimately sells. Plus, prospective buyers will still be discerning and won't want to feel ripped off. If you price your property accurately and do everything you can to make sure it shows well, you'll have a far greater chance of having a smooth sale.
Finding the right price is a process
There is a chance your home will not sell as quickly as you might like, or at the first price you ask. In these situations, be prepared to drop your price in order to attract buyers in another price bracket. For example, if you list your home at $1,000,000 and it doesn't sell for several weeks or months, you may consider dropping it to $995,000 to see if you can attract a new group of potential buyers. Your Orange County Realtor will help you weigh the pros, cons, and psychology of price adjustments.
Consider your comps
Real estate agents often mention "comps" – short for comparables – and may be able to offer you a CMA, which stands for Comparative Market Analysis. CMAs allow agents to estimate the value of a property by considering the value of other similar, recently sold properties in the area. CMAs help your Orange County Realtor determine what people might be willing to pay for your home, and they also shed light on other trends, like how long you can expect to have a property on the market.
If you're just starting to consider selling and haven't yet chosen a Realtor, you can do some
online research
to get a sense of what nearby Irvine homes have sold for in recent months.
Run an online estimate
The
FHFA calculator
, from the Federal Housing Finance Agency, helps you get a general sense of your home's value by considering factors like the appreciation rate of homes in your area. The number the calculator comes up with shouldn't be taken as an exact listing price, but it can give you a ballpark sense of value.

You can discuss the number with your Orange County Realtor, who will know about local factors affecting Irvine prices, and how those factors may or may not be represented in the calculator's valuation.
Stay on top of other Irvine listings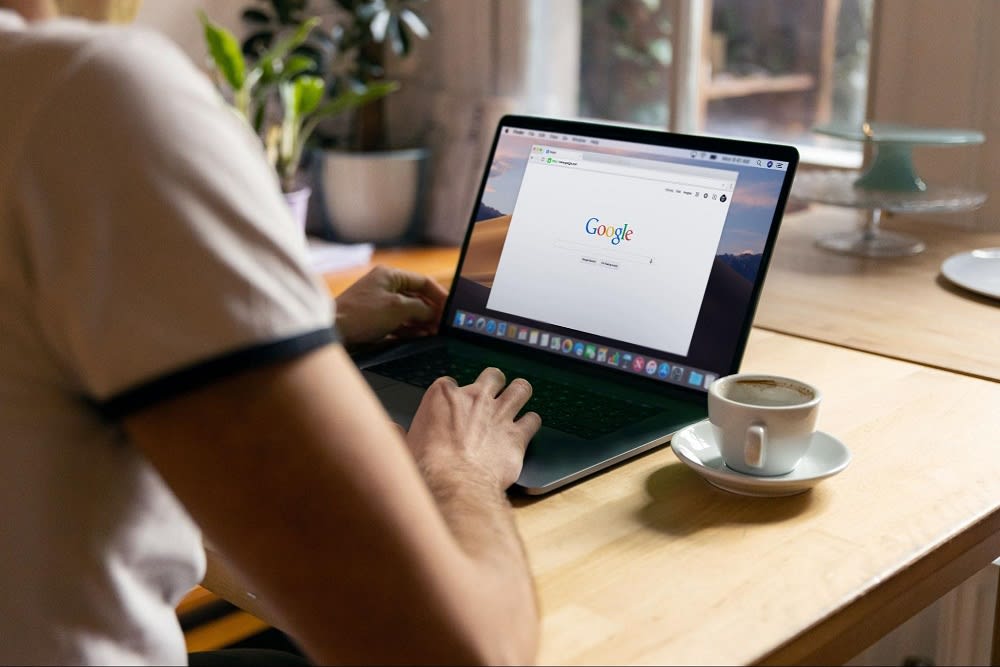 Knowledge is power when it comes to real estate sales, so it pays to stay up-to-date on the latest
Irvine listings
. Check listings regularly and know what is for sale near you. Studying listings will also help you notice if there are any "gaps" in the market. For example, if there are four homes priced between $860,000 and $880,000, and no houses priced between $830,000 and $850,000, that could be a price band in which your home stands out.
Don't do it alone
If you're starting to consider selling your Irvine home, getting an outside opinion on pricing is likely to pay off in the long run. Working with an experienced real estate agent can be helpful because they have expert knowledge of the Irvine area, market trends, and pricing strategies. You won't have to face the prospect of seller's remorse if a pro has your back from the beginning.
Nelson Coburn
or an associate on his top-rated team would be happy to help. Nelson is a leading Orange County Realtor and his knowledge and expertise will be a tremendous asset when you sell your Irvine home. Nelson is ready to take your call today.